Hermes Birkin bag 30 Orange Epsom leather Gold hardware
Product code : msbk2611706
Hermes Birkin 30cm.
Also known as the classic "Hermes Orange", the signature colour that represents Hermes.
Commonly used in the Hermes box and paper bag, this orange is the symbolic colour of the brand and is also called the "Hermes Orange".
Epsom leather is a very popular embossed leather with a beautiful rigid and structured shape.
This compressed type of leather holds true to its shape in all instances and is completely resilient to scratches and dirt even when used daily.
Savor the beauty of this vivid color which exude a timeless elegance and a girly flair.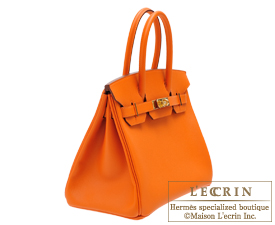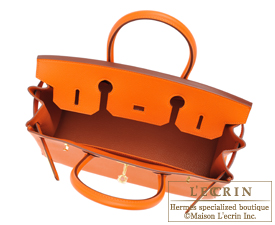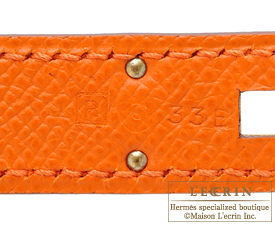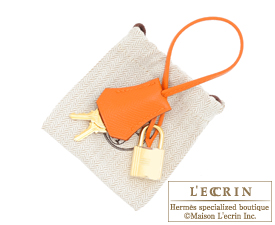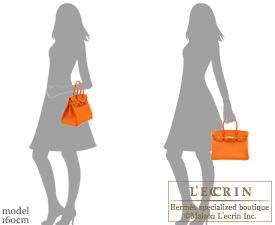 Model
HERMES BIRKIN 30
---
Color
Orange
---
Material
Epsom leather
---
Hardware
Gold
---
Measurements
(W)30×(H)22×(D)16cm
---
Accompanied by the original Hermes
Padlock, Key, Raincover, Box, Cotton bag
---
※All measurements are approximate.