Hermes Birkin bag 35 Tosca Clemence leather Silver hardware
Product code : msbk2301109
Hermes Birkin 35cm.
Irresistible and Immaculate colour, Tosca!
Released in 2011 Autumn Winter collection, Tosca is an opera that was made famous by Italian composer, Puccini.
A shade in between violet and pink, this elegant purple exudes sexiness and amp up your casual style.
Find yourself being transport into Hermes's world with this romantic purple.
The beauty of the Clemence leather is that it develops a character as it ages and after usage.
This leather is an epitome of premium quality with its delicate finish and serves to accentuate a look which is reminiscent of femininity.
Savour the soft and pliable texture of the Hermes leather and discover how this durable grainy leather is also a hardy material as it is resilient to scratches and dirt even when used daily.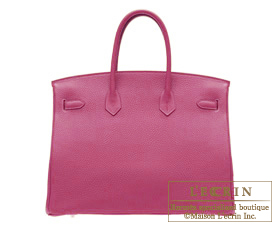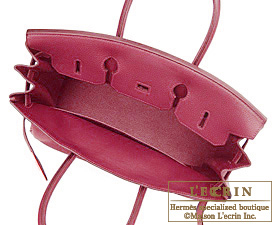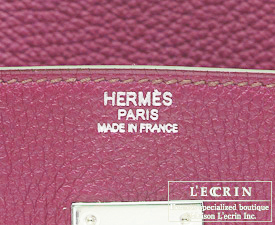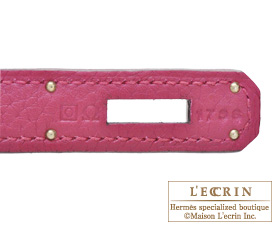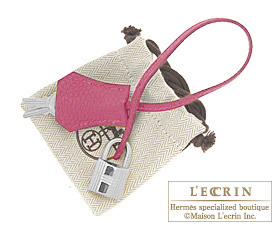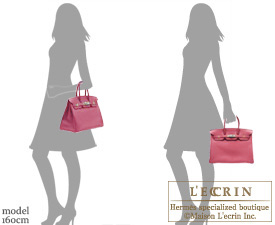 Model
HERMES BIRKIN 35
---
Color
Tosca
---
Material
Clemence leather
---
Hardware
Silver
---
Measurements
(W)35×(H)25×(D)18cm
---
Accompanied by the original Hermes
Padlock, Key, Raincover, Box, Cotton bag
---
※All measurements are approximate.