Hermes Birkin bag 30 Gold Clemence leather Gold hardware
Product code : msbk2106212
Hermes Birkin 30cm.
Get this highly raved about colour for your first Birkin!
Other than black, the other all-time favourite colour for their first Birkin is, Gold.
A colour tint of Caramel and Brown, this is Hermes's representative colour which is a blend of classic and contemporary styles.
According to chromatics, this colour may be one of the best colour that suit the Japanese.
The beauty of the Clemence leather is that it develops a character as it ages and after usage.
This leather is an epitome of premium quality with its delicate finish and serves to accentuate a look which is reminiscent of femininity.
Savour the soft and pliable texture of the Hermes leather and discover how this durable grainy leather is also a hardy material as it is resilient to scratches and dirt even when used daily.
With overwhelming beauty, it will be an eternal signature colour that engages people's hearts and minds.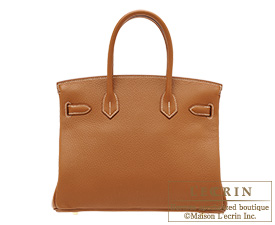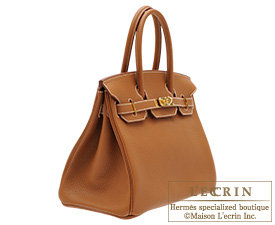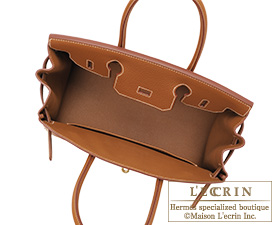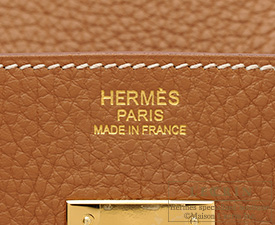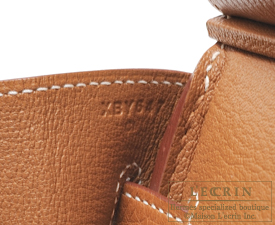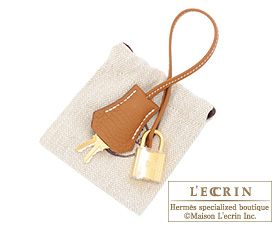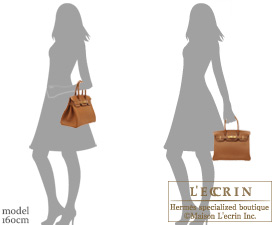 Model
HERMES BIRKIN 30
---
Color
Gold
---
Material
Clemence leather
---
Hardware
Gold
---
Measurements
(W)30×(H)22×(D)16cm
---
Accompanied by the original Hermes
Padlock, Key, Raincover, Box, Cotton bag
---
※All measurements are approximate.